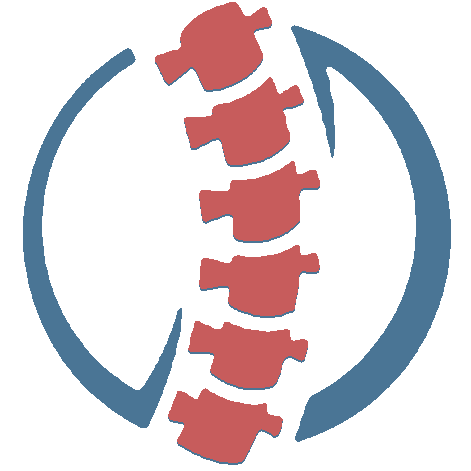 Lake Mead Chiropractic
See why Dr. Matt is so highly rated in Las Vegas...
Dr. Matt and his team do a great job... received additional adjustments that my insurance wouldn't cover... just because
he wants to give the best possible care.
Ken C.

Dr. Mortensen is wonderful! I've only been to see him twice. He really knows what he is doing and I like the way he treats people. Not just me but the other patients and his staff.
He explained why I was having pain. Then, how it could be alleviated. I didn't feel like an idiot. Or just another patient. He spent a lot of time getting to know my situation.
I already have some relief for my aching back. But, just as important, I have a lot of confidence that I will get better.
The people in the front office are just as nice. Kind people that know what they are doing. This is exactly how every place of healing should be.
Susan G.

I kind of love this place. Dr. Mortensen knows exactly what he is doing. I've been to other chiros and lets just say now that I have been here... I am here to stay.
Kyle K.

The best chiropractor I've been too! Very caring and has helped me with my back injury the last 2 months and shows you how much he cares!! Highly recommend!
Brianna A.

Doc is so awesome and caring and knowledgeable! He's not covered by my insurance but I still would rather go to him. I was getting cortisone shots in my shoulders for pain but after being adjusted by Doc I no longer need them! He even treated me during pregnancy. He's the best!
Lisa L.

Dr. Matt is awesome and I highly recommend his services! He's also a great person and his office workers are also very friendly too!
Brian F.