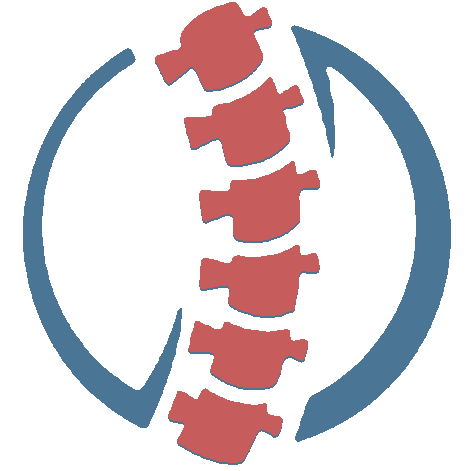 Lake Mead Chiropractic
Dr. Matthew K. Mortensen D.C.
Accepting New Patients

Appointments Are Necessary

Attorney Liens Accepted

Auto Accidents / Personal Injury

Convenient Location & Parking

Handicap Parking

Medicare Provider

Most Insurance Accepted

On-site X-rays

Same Day Appointments

Worker's Compensation
Are you suffering from a back or neck injury from an accident?




I understand what you are going through!
It is much more than wrecked automobiles, police reports, insurance claims, auto repairs and attorneys. You are scared, nervous and in pain. You are asking: Why did this happen to me? How did this happen to me? How do I get out of pain? Who do I go to for help?
I care! I can help! Call me!
Dr. Matt
Call Us For An Appointment!
(702) 255-3003
Address:
8576 W. Lake Mead Blvd.
Las Vegas, NV 89128


Office Hours:
Mon: 8am-11am & 2pm-6pm
Tue: 2pm-6pm
Wed: 8am-11am & 2pm-6pm
Thur: 2pm-6pm
Fri: 8am-11am & 2pm-6pm
Sat: Closed
Sun: Closed
VISA | MasterCard | CareCredit | Cash | Discover | ATM